The end of texting?
The world of text messaging is one which is currently enjoyed by nearly all phone users: with 2.4 billion active users. First established in the early 1980s, the legacy of SMS texting is currently threatened by newcomer (relatively) global media giant Facebook.
Facebook has just announced that they are releasing an App for iPhones and Android devices which sets to replace the use of SMS texting. This idea is nothing new, with BlackBerry Messenger and WhatsApp already available it is hard to tell how successful this App will be. However, because of Facebook's massive customer base (over 750million users), it would be unwise to underestimate what impact this App could have on the future of SMS texting.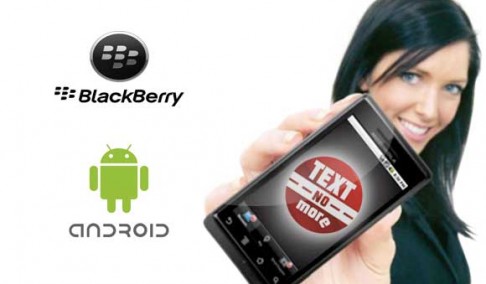 What sets the Facebook App apart from BlackBerry Messenger and Apple's impending App (set to be released later this year), is that the Facebook App is not confined to just one user platform, meaning it will be able to capitalize from having a bigger user base.
The release of the new Facebook messenger App could ignite the firecracker- whose eventual explosion would mark the end of SMS texting. Moreover, Stuart Miles (founder of Pocket-lint.com) says: "The big question you have to ask is how long it will be before Google+ has a messaging service built-in." With all these big companies fighting for podium position to be the biggest messaging service, it is only a matter of time before the already old fashioned SMS texting is ousted out of the scene.
By the way, in the near future, updates of 4Media iPhone Contacts Transfer - a very useful and easy to use software to backup iPhone contacts and manage iPhone contacts information - will add functions such as iPhone SMS backup, iPhone SMS bulk deletion, iPhone SMS edition and other similar ways to manage iPhone SMS.
By Anna Herdman