iPhone Users Like Morning Reading Before Get Up
What's your first action when you wake up in the morning? Is it picking up your iPhone and logging on FACEBOOK or checking email for the updates? If so then you are not alone. This is a survey made by Sony Ericsson days before which shows that 35% iPhone or Android users will start their cellphone applications first before they get out of bed. Would like to have your iPhone Manager to backup, transfer, convert and manage your iPhone files?
The survey result tells that Facebook and other social networks are most popular ways of morning reading: 18% users will log into social networking website and read related news summary before they get out of bed. An analyst of Ericsson pointed out the FACEBOOK phenomenon trend will be very possibly continuing, stimulating more consumers to buy smartphones which installed with FACEBOOK.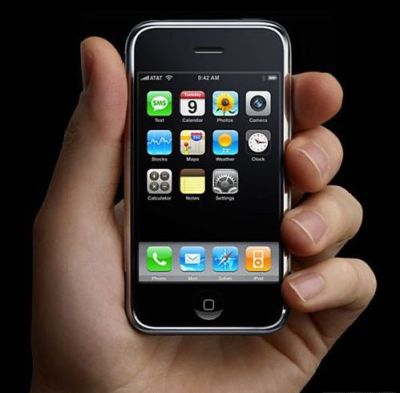 More iphone applications and software, please check iPhone Software for details.