Apple under pressure
In a startling turn of events, Apple has gone from being the most valuable company in the world to being sued for supposedly fixing eBook prices with the five different publishers- whose cooperation helped Apple obtain its renowned status to begin with. A law suit filed in the U.S district Courts claims that Apple (along with HarperCollins, Hachette, Macmillan, Penguin and Simon & Schuster) worked in a collaborative team to 'neutralise' Amazon's Kindle before it become a competitor for the iPad (Steve Berman).
The attorney representing consumers, Steve Berman, claims that the publishers forced Amazon to adopt a new strategy meaning they could no longer offer competitive prices for their eBooks. These five publishers refused to allow Amazon to set the prices for eBooks in the Kindle store, meaning that there was no way Amazon could compete with Apple - who is allowed to set the prices for its eBooks for the iPad.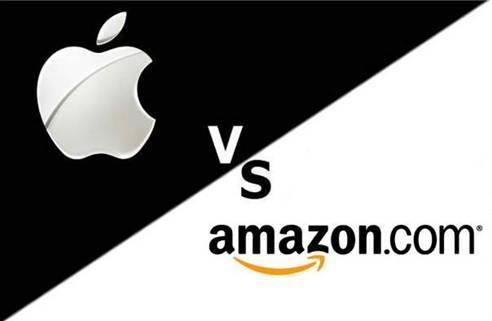 Not only does this report show that Apple isn't the most valuable company in the world because of its products (as most people believe), but this information could seriously damage Apple's reputation. Furthermore, if Amazon is no longer ostracized by these five publishers, the Kindle could take over the iPad in the competitive market for eBook readers.
Read more from Apple News. Interested in Apple Software such as iPad Video Converter,iPad files Transfer etc, please check out the link.
By Anna Herdman