The Sony Ericsson C905 has been unveiled - MP4 Converter
On June 17, 2008-Sony Ericsson announced the new C905 Cyber-shot, an 8.1-megapixel camera phone equipped with Xenon flash.
Sony Ericsson C905, the first slide phone in this range, is no doubt the flagship Cyber-shot offering. The stylish dual slider with 2.4-inch scratch-resistant mineral glass screen, smart contrast and image stabilizer and face detection auto-focus, all these makes it impressive and attractive. What's more, Wi-Fi, GPS is enabled and comes with 2GB M2 card.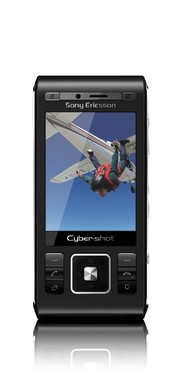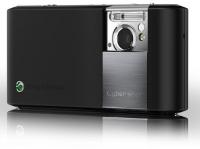 As the rival of Nokia N95 with 5-megapixel, SE C905 definitely takes good advantage on the pixel. However, the 8.1-mega pixel camera and power functions make C905 reaches 104*49*18mm in size, and heft about 136 gram. It is much larger and heavier than N95 with 99*53*21 in size and 128 gram in weight.
Compared with N95, the 2.4-inch screen of C905 doesn't match its large volume and weight. The smaller and lighter N95 has Large 2.6" QVGA (240 x 320 pixels) TFT display with ambient light detector and up to 16 million colors, which is more outstanding in vision and views. In this round, N95 wins.
While SE C905 is obviously competitive at photo shoot. It is featured by the slide camera lens cover, built-in 8.1 Megapixel CMOS sensor, a fixed F2.8 5.9mm lens, face detection auto focus, smart contrast, picture stabilizer, up to 16x digital zoom, BestPic, PhotoFix and so on. Although Nokia N95 also has done a good job, it falls far behind C905 on this point as shoot is not the orientation of N95.
All in all, Nokia N95 and Sony Ericsson C905 have something in common, but the different platform and marketing orientation make them meet different customs needs.