LG touts 'super 3G' widescreen slider phone - Mp4 Converter
Korean industrial giant LG this week attempted to attract local buyers with a new HSDPA handset designed to allow them to make video calls in widescreen, though it'll be handy for video playback too, we'd guess.
LG's offering is the Cyon-branded slider phone dubbed both the LG-SGH100 and the LG-KH1000. Not only does it operate as a regular slider phone, but it also slides sideways so it can be used in landscape orientation for a widescreen effect.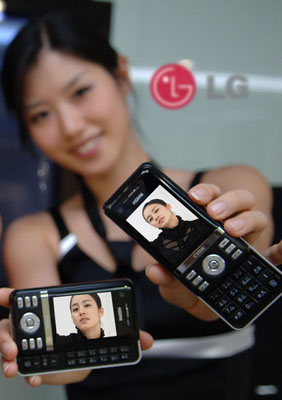 The slider phone weighs 125g and measures 9.8 x 5.2 x 2.1cm and sports a 2.2in, 240 x 320 - or 320 x 240 if you hold it the other way round - display capable of showing 262,144 colours. There's a 1.3 megapixel camera and a VGA video call cam. LG's packed in plenty of memory: 2GB of Flash and 1GB of SDRAM, or 512MB of Flash and 256MB of SDRAM, depending on which of the two models you pick.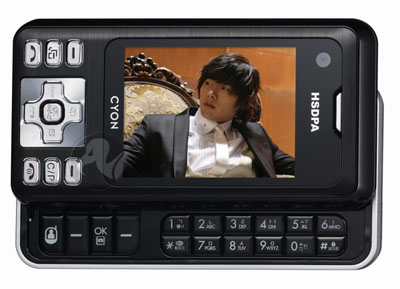 The phones are expected to be priced at up to KRW800,000 ($844/£464).