Samsung to present two new 'S' series cameras - Mp4 Converter
AVING-KOREA] Samsung announced the launch of two new 'S' Series models within its Premium line of Samsung Digimax digital still cameras.

The seven mega-pixel S700 and the ten mega-pixel S1000 are full featured models for digital photographers.

Both 'S' Series models features a crystal-clear 2.4-inch LCD and a 3x optical zoom in both still and movie modes.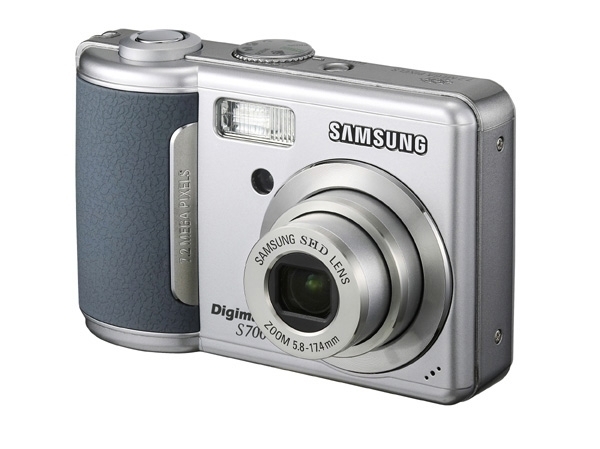 S1000 digital camera supports MPEG-4 video, the high-compression, high quality video format that can record for up to 3-4 times longer than traditional video formats commonly used in other digital cameras. The S700 digital camera supports MJPEG video recording.

The S1000 digital camera can even record more than one-hour of high quality VGA (640×480) video at 30 fps when using a 256 MB memory card. With VGA technology, this model provides a larger screen view and clearer video quality when played on an LCD or TV screen. For steady recording, the built-in movie stabilization will automatically detect and correct lateral and vertical camera movement caused by the shooter's unsteady hand.

To ensure the clarity of images regardless of shooting range, the Auto Macro function automatically adjusts shooting distance and focus. By using the macro button, users can set the camera to automatically adjust distance and focus from between 5cm to infinity

These 'S' Series models will be available in August.