Lenovo as good as their word
Just days after Lenovo announced that about enter the tablet market following Hewlett-Packard's unduly departure; Lenovo has released its first ThinkPad tablet.
It is thought that the new Lenovo tablet will have more success than HP's previous effort due to the fact that the model is built around Android – currently Apple's biggest competitor. Furthermore, the tablet is aimed specifically at the business sector of the market rather than the tempestuous customer's margin of market. Download Video Converter software to convert videos to any devices such as iPad, PSP, PS3, Xbox and other tablet devices etc.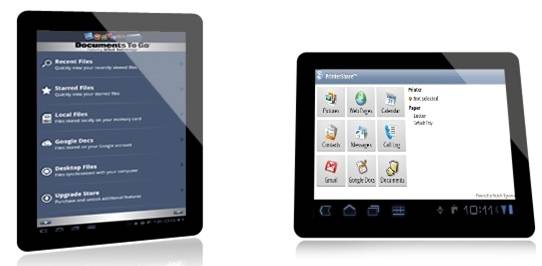 Tablet's include:
NVIDIA Tegra 2 Dual-Core 1GHz processor
Android 3.1
10.1 inches
1.65 lbs
8 hours battery life
64GB storage
Bluetooth, WiFi and 3G
To appeal to the business market, Lenovo's ThinkPad tablet contains handwriting recognition with Documents to Go by DataViz and Citrix Receiver. Furthermore, rather than adhere to Apple's typically sleek and minimalist design, the ThinkPad has a full-size USB port, a full-size SD card slot, and a mini-HDMI for connecting to external displays.
Whether or not all these features will be enough to distinguish it successfully from Apple's iPad is yet to be seen.
Check out 4Media News channel for latest technology news. You may also be interested in:
iPad manager: helps people convert, transfer and manage iPad files
iPad Video Converter: convert any videos to iPad for watching
By Anna Herdman